Selkirk College
Establishment at 820 10 Street, Nelson, BC V1L 3C7, Canada. Here you will find detailed information about Selkirk College: address, phone, fax, opening hours, customer reviews, photos, directions and more.
Rating
5 /5
Based on 5 reviews
Photos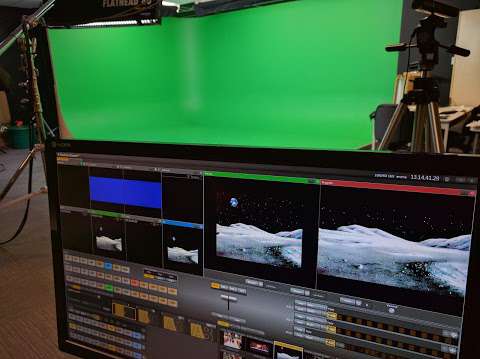 Reviews of Selkirk College
punjabi world Added 2018-11-06

★ ★ ★ ★ ★

Plz help i want to know the part time jobs are available

Alka Banger Added 2018-10-07

★ ★ ★ ★ ★

Selkirk college(Nelson) was the best place to start my hospitality program..unfortunately i had to move to Vancouver after 1st semester but it was great experience .Instructors are very helpful and polite specially Mr.harry..will love to visit it again!!

Vyshak Nair Added 2018-10-03

★ ★ ★ ★ ★

Awesome college (for those who are interested to explore nature beauty). Friendly teachers and low Tution fees( compared to any other colleges in Canada). It up to those who really make efforts from their side will get a part-time job here.

Amal Siby Added 2018-08-31

★ ★ ★ ★ ★

Pllz help I want to know any part time job are available

Mark Jennings Added 2018-08-10

★ ★ ★ ★ ★

Excellent technical programs. Nursing, forestry and industrial programs are superior to other programs in the province because the work place labs and practical courses are in actual hospitals, wild forests, and actual factories.